Manufacturer's Representatives
Serving Florida's Optical, Video, Contact & Statistical
measuring requirements since 1978

Metrology and Machines United proudly represent the finest names in measurement and inspection technology. Whether your needs call for optical inspection, coordinate measuring, gage calibration or statistical process control (SPC), you have come to the right place. MMU is ready to assist you.
We bring over 50 years of metrology experience with over 30 of those years in Florida. Our staff strive daily to not only fulfill your needs but to exceed them.
If we can be of further assistance, please contact us at sales@mmunitedonline.com We look forward to being of assitance in the future.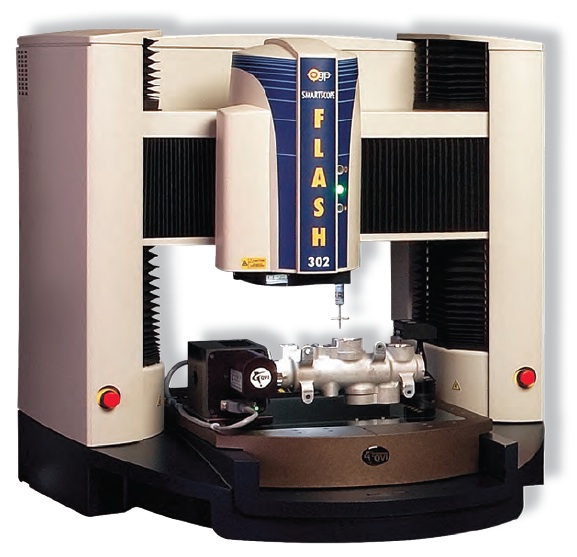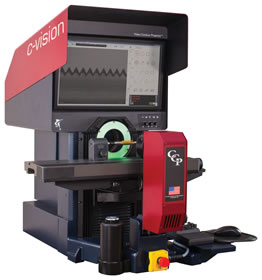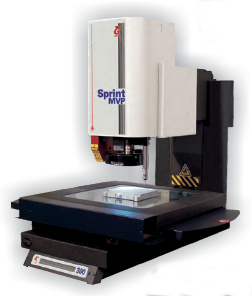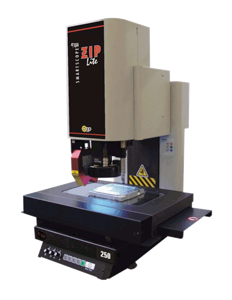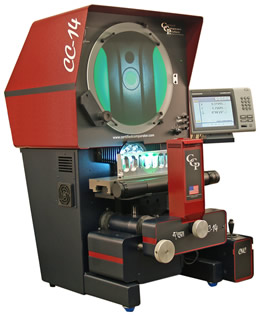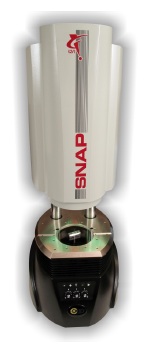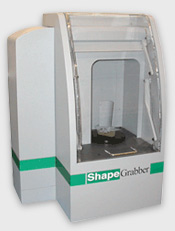 2037 MacArthur Court Tel 727-733-0931
Dunedin, FL 34698 Cell 727-542-9440
Cell 561-252-8552